Serving Mesa, Chandler, Gilbert, Phoenix, Tempe, and surrounding cities.
Our trained professionals are waiting to take your call. Our Service: Inspection, Implement the correct protection plan, Monitor.
Request Immediate Callback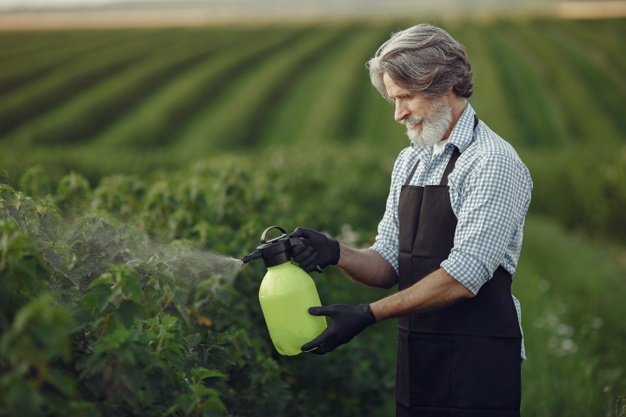 General Pest Control
Our eco-minded professionals, will work with you to come up with the best plan of action for your family, pets, and environment. Our service: Inspection, Implement the correct protection plan, Monitor.
01
Termite Control
Post-Construction treatments are our specialty. Got termite shelter tubes around your house? Need an inspection or treatment? We know termites. Owner operated, with owner present on all termite jobs! We care about you and your investment. We will save you money and time!
02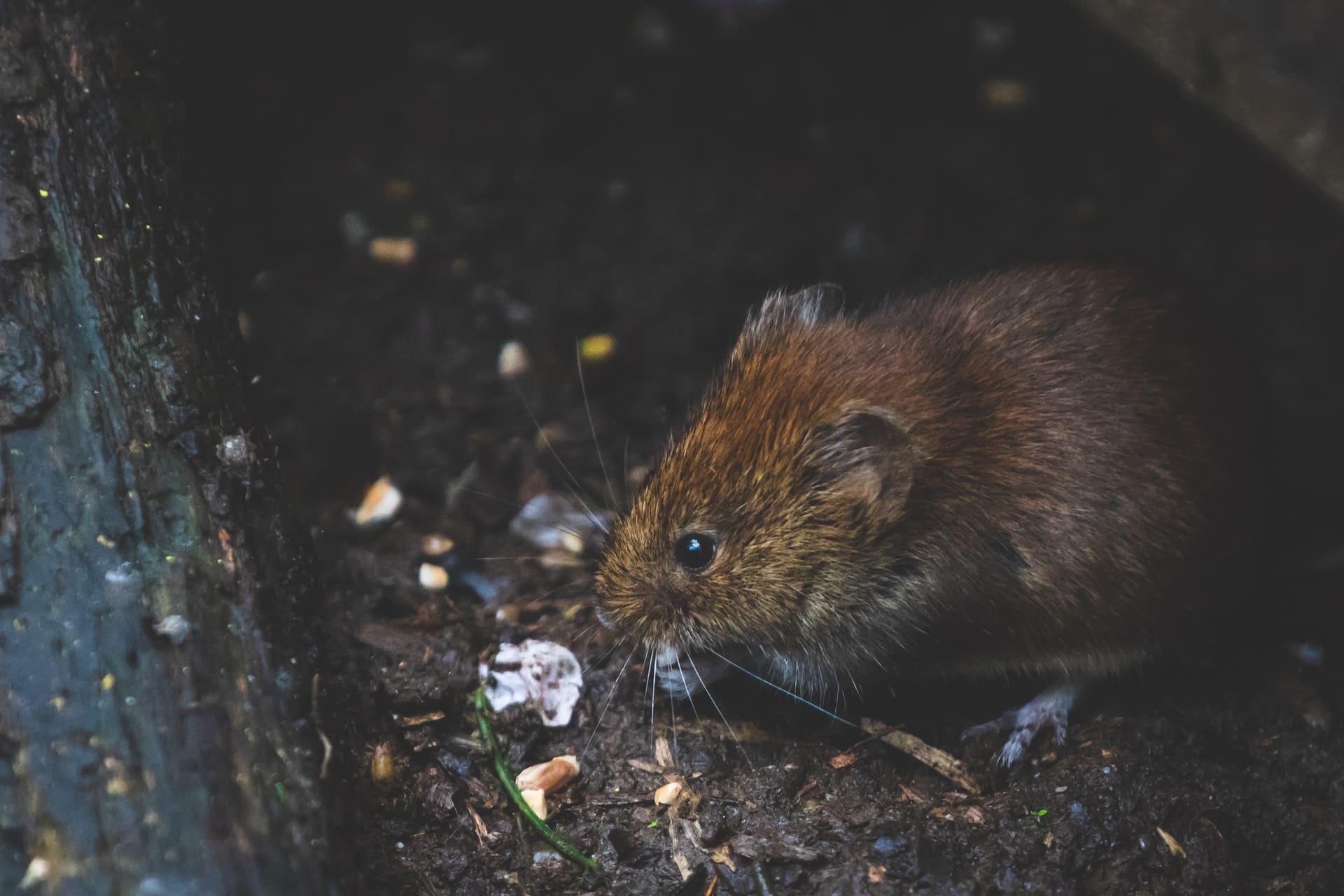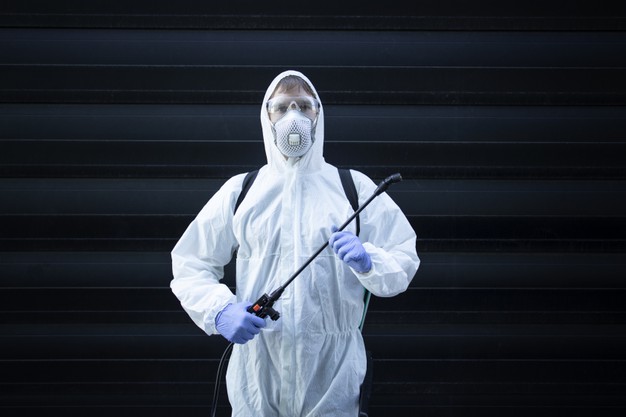 Speciality Service
From our 15 years of hands-on experience in the field, we have performed thousands of these exact jobs and know the best solution for your problems. We are effective, do the job right, and warranty our work!
03
Legacy Pest Control In Mesa AZ
Serving the mesa & the greater phoenix metro area
On your initial service, we will perform a thorough inspection. If you know their favorite hiding places, you can control them effectively. If you can identify the many different pesty predators common to our homes, then you can control them even more effectively. Whether it is for an infestation of pests or preventive maintenance, our certified professionals have the experience and control techniques to meet your needs. Legacy Pest Control is one of Arizona's top Pest Control companies stationed in Mesa AZ and has been serving Arizona for over 15 years. So if you're looking for a Mesa Pest Control company, give us a call today.
At Legacy Pest Control, we stand by our service and quality. If you have a *(general) pest control problem between treatments, we'll keep coming back until it's solved. Give us a call or we'll call you! If you are not completely satisfied, we will return at no extra cost until you are 100% happy. Make the safest choice for you and your family today and contact us to schedule a free inspection/ service so we can solve your problem today.
(*does not apply to specialty services)
General Pest Control
Termite Control
Specialty Services
Residential Services
Commercial Services
Our 15 years in the field makes us "Pest Experts", we are great at what we do, but don't just take our word for it. Here is what some of our clients have to say.
You are our #1 priority! We show up on time, and do the job right the first time!