Legacy provides safe pest control services for your home and is the name you can trust to correct pest problems within your area.

We recommend our on going preventative pest control services which offers immediate results and the highest level of safety for your family, friends and pets. We work hard to service every client's needs effectively to protect one of their most important investments, their homes.
Trust
From over a decade in the industry, we understand life cycles of pests and pest interaction with the environment. We respect and treat your home as our own. This is the reason our customers rave about us so much. Check out our reviews. Legacy is a name you can trust.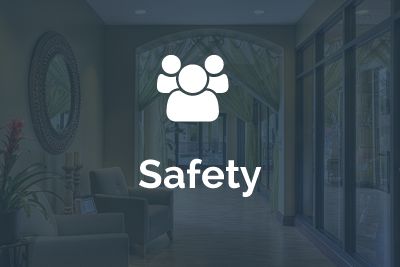 Safety
Safety is a priority for our pest management approach. Inspection and identification first, allow for the safest and best control methods to be considered for both effectiveness and risk. Our service plan has you covered for the best plan of action.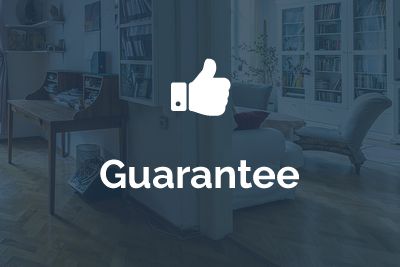 Guarantee
Yes, we do offer a 100% Satisfaction guarantee, however, services are performed with such accuracy that our customers never need a re-service. At Legacy, we stand by our service and quality.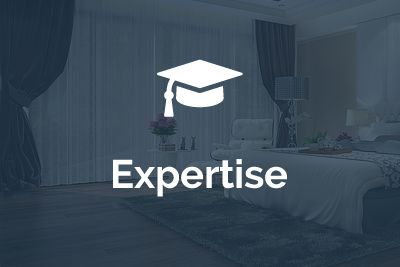 Expertise
Education and training are paramount for our staff. Also, continuing education is what sets us apart in knowing which products to use and how to apply them correctly. At Legacy, we use the right products with exactness every time.