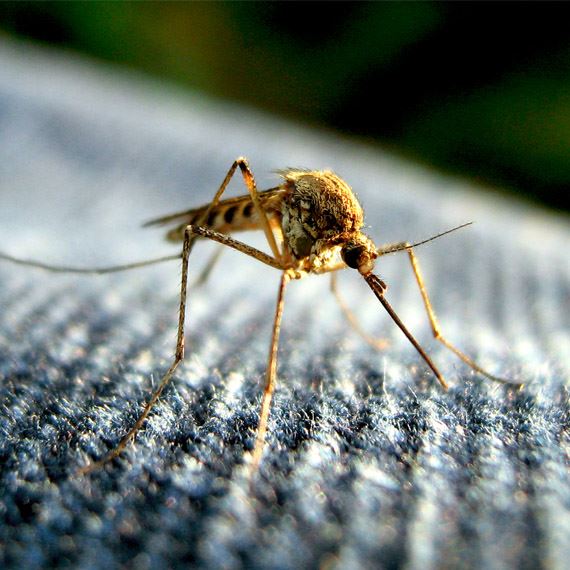 Latin Name: Culicidae
Length: 16 mm
Color: brown
Sounds: High pitched buzz
Digestive Tract: Yes
How to get rid of this?.
To get rid of pest problem under control, inspection is the first and foremost step.
Thousands of species feed on the blood of various kinds of hosts, mainly vertebrates, including mammals, birds, reptiles, amphibians, and even some kinds of fish. Though the loss of blood is seldom of any importance to the victim, the saliva of the mosquito often causes an irritating rash that is a serious nuisance. Much more serious though, are the roles of many species of mosquitoes as vectors of diseases. In passing from host to host, some transmit extremely harmful infections such as malaria, yellow fever, Chikungunya, west Nile virus, dengue fever, filariasis, Zika virus and other arboviruses, rendering it the deadliest animal family in the world.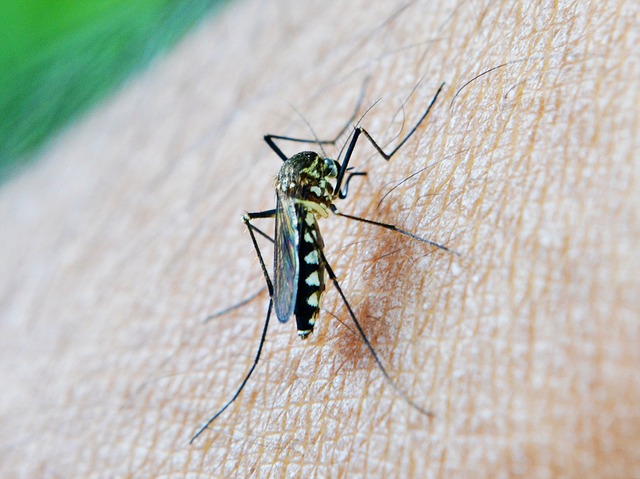 MOSQUITOES
PEST CONTROL
Mosquitoes are small flying insects, and they are experts in finding people and bite them and infect millions of people all over the world. Mosquitoes causes many diseases like malaria, dengue, yellow fever etc., Mosquitoes causes viral diseases and they can transmit diseases from one person to another. Due to this, over one million people worldwide die from mosquito-borne diseases every year. To get rid of this problem, our team will prevent this by taking some effective treatments with least impact on the environment.
Mosquitoes
The AZ Bug Guys can come periodically to monitor your home and help prevent an infestation with MOSQUITOES.
Get Quote Now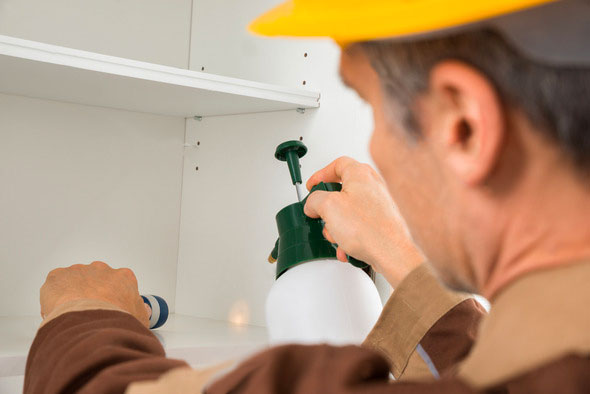 30 DAYS MONEY BACK GUARANTEE
We accept all credit and debit cards!