Phoenix, Arizona's top rated Pest Control company.
We are a committed Pest Control service provider who prides ourselves on making your family our #1 priority. We treat every customer like family. You are not just a number to our team of professionals. We are licensed, highly skilled in all areas relating to Pest Control, well experienced experts with actual hands-on in the field experience, who care most about protecting your home and family.
This isn't our first rodeo, we have the experience, and we think we're pretty good at what we do. We are committed to provide an unbeatable service to our customers every step of the way. Our staff are highly capable and will work with you to eliminate any pest problems you may be dealing with. We take our responsibility seriously, and will work our hardest to keep your home and business pest free.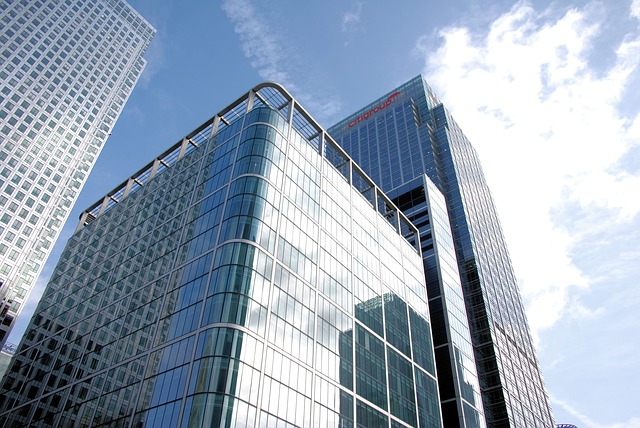 Leadership
Owner operated company with owner present and actively involved on every termite service. Quality and experience are our key focus. We hire and fire with this in mind.
Quality
We do the job right the 1st time. We have smarter, better technicians who are responsible and always show up on time. Our staff are thoroughly trained and highly skilled in all pest and termite products and application.
Passion
We are the Bug Guys. We love it. We could have chosen any profession, namely doctors, lawyers, dentists, but we chose to be the Bug Guys, Arizona's Bug Guys.
WHO WE ARE. Who we are is best defined by what we believe. What we believe to be most important is rendering Five Star quality service to our customers, performing each job right the 1st time, and creating an amazing client experience that is consistent and reliable each and every time.
Our customers have come to know our entire staff as friendly, courteous, knowledgeable, thorough, detailed, and customer service driven to excellence with every encounter.
Best Service

99%

99%

Good Quality

98%

98%

Best Products

99%

99%

With our 24-hour response time, we ensure you will have your pest control issue addressed immediately. We make pest protection easy and hassle-free, providing you with the best customer service experience in the industry.
We have invested a substantial amount of resources to develop award-winning training programs that extend well beyond the classroom.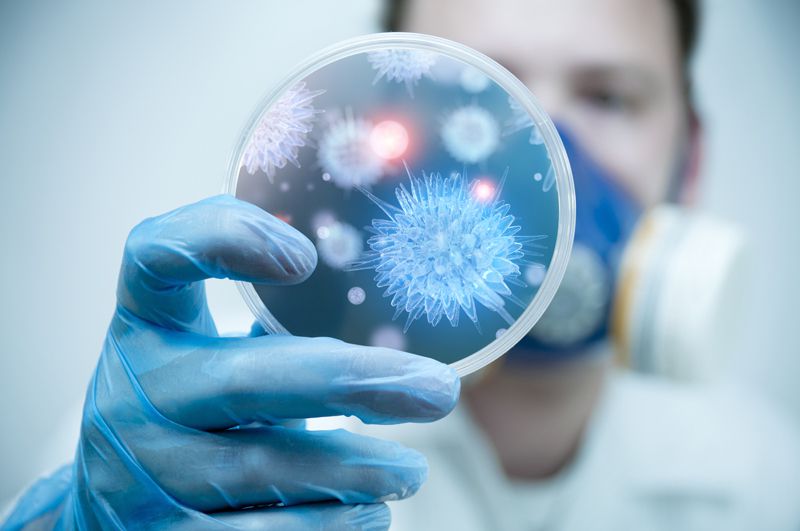 Legacy is committed to helping protect public health by helping to prevent and control pests as well as educating consumers on the potential health risks posed by these pests.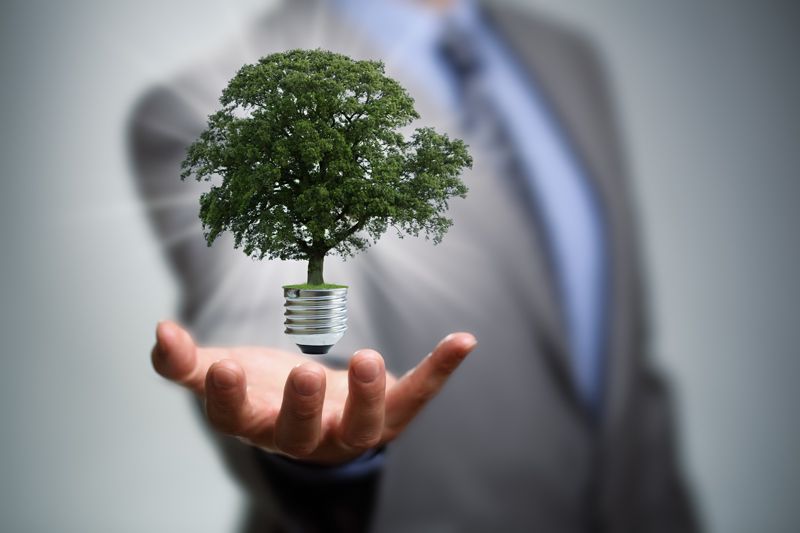 Environmental Responsibility
At Legacy, we believe that it is our responsibility to care for the earth's environment while still helping to control pests in our customers' homes and businesses.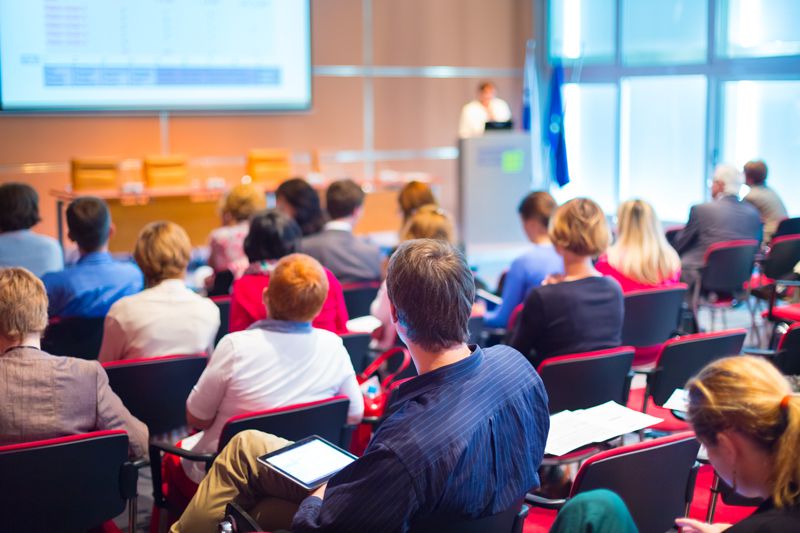 We help students across the country learn about pests and pest management by providing educators with learning resources they can use in their school science curriculum.