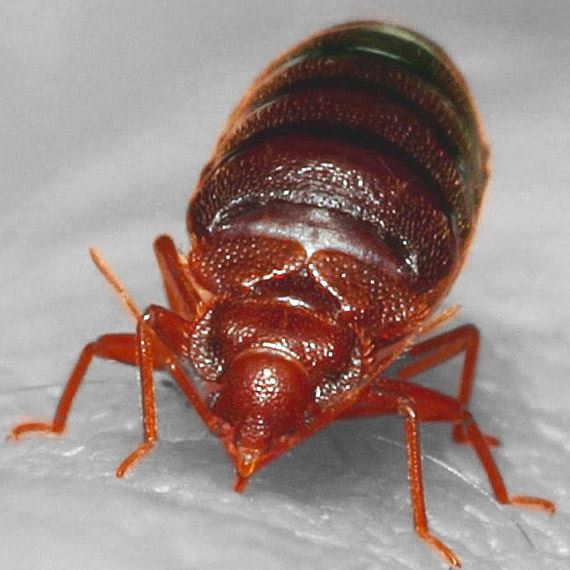 Latin Name: Cimex lectularius
Length: up to 4 to 5 mm long or the size of an apple seed.
Color: reddish-brown
Sounds: none
Digestive Tract: Yes
How to get rid of this?.
To get rid of pest problem under control, inspection is the first and foremost step.
The name "bed bug" derives from the preferred habitat of Cimex lectularius: warm houses and especially near or inside beds and bedding or other sleep areas. Bed bugs are mainly active at night, but are not exclusively nocturnal. They usually feed on their hosts without being noticed.
A number of adverse health effects may result from bed bug bites, including skin rashes, psychological effects, and allergic symptoms. Bed bugs are not known to transmit any pathogens as disease vectors. Certain signs and symptoms suggest the presence of bed bugs; finding the adult insects confirms the diagnosis.
Bed bugs have been known as human parasites for thousands of years. At a point in the early 1940s, they were mostly eradicated in the developed world, but have increased in prevalence since 1995, likely due to pesticide resistance, governmental bans on effective pesticides, and international travel. Because infestation of human habitats has begun to increase, bed bug bites and related conditions have been on the rise as well.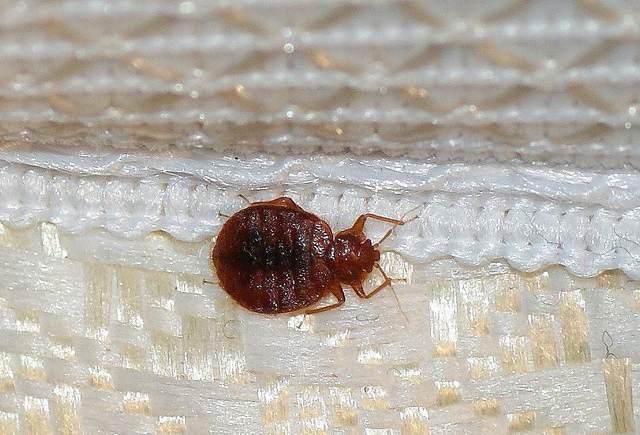 BED BUGS
PEST CONTROL
Bed bugs are parasitic insects of the cimicid family that feed exclusively on blood.There are several methods to control bed bugs. Physical methods of controlling bedbugs include steam cleaning, vacuuming, heating, freezing, washing, and throwing out items.natural products found at most stores. Bed bugs prefer to hide in cracks and crevices during the daytime and come out to feed on the host's blood at night, usually while the host is sleeping.non-chemical methods of killing bed bugs. The pest control operator will usually give you specific instructions to prepare for an inspection or treatment.
Bed bugs
The AZ Bug Guys can come periodically to monitor your home and help prevent an infestation with BED BUGS.
Get Quote Now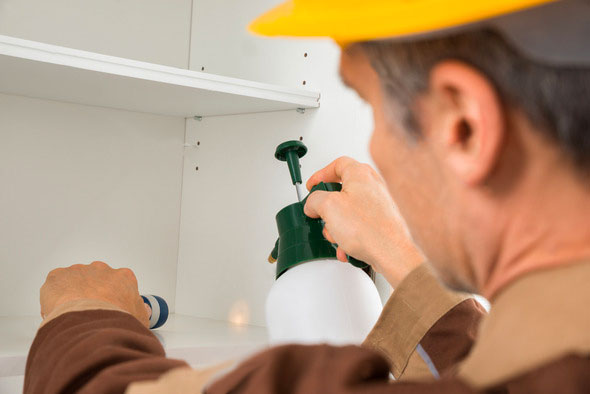 30 DAYS MONEY BACK GUARANTEE
We accept all credit and debit cards!