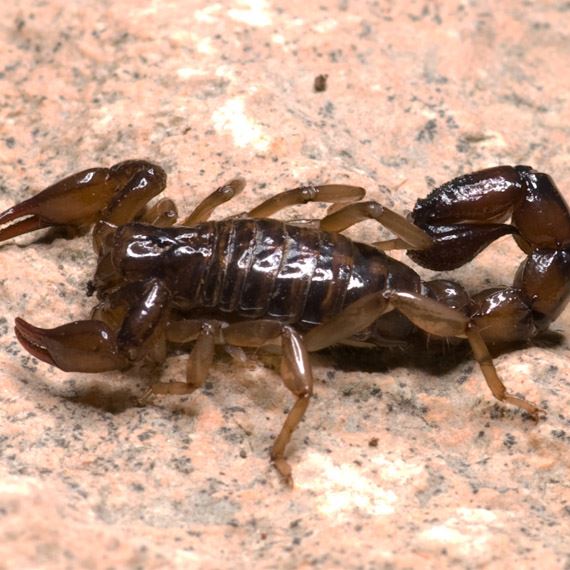 Latin Name: scorpionem
Length: 176.9 in (4,493 mm)
Color: black to brown
Sounds: efficiturti
Digestive Tract: ---
How to get rid of this?.
To get rid of pest problem under control, inspection is the first and foremost step.
Scorpions are predatory arachnids. They have eight legs and are easily recognized by the pair of grasping pedipalps and the narrow, segmented tail, often carried in a characteristic forward curve over the back, ending with a venomous stinger. Scorpions range in size from 9 mm / 0.3 in.
SCORPIONS
PEST CONTROL
Scorpions are predatory arthropod animals of the order Scorpiones within the class Arachnida.There are different types of Scorpion Control. Scorpions are common household pests.Most of the scorpions that enter dwellings are not poisonous, their sting is similar to bees or wasps. It's usually better to assume that they are poisonous if you are unsure.Scorpions feed on insects, so if you have an issue with roaches, ants, or other bugs in the house, you'll need to solve that problem before the scorpions will go away.The procedure includes the identification, food elimination, harborage sites elimination, exclusion, chemical control.
Scorpions
The AZ Bug Guys can come periodically to monitor your home and help prevent an infestation with SCORPIONS.
Get Quote Now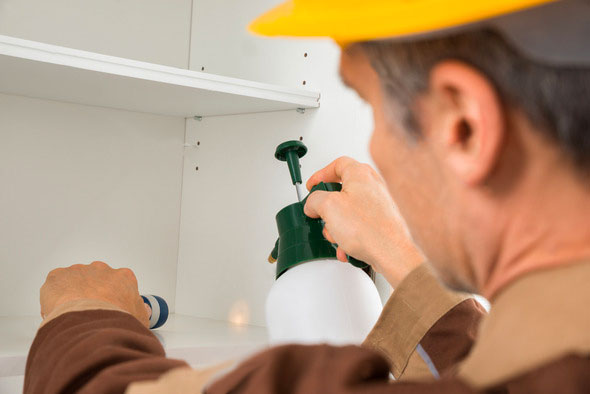 30 DAYS MONEY BACK GUARANTEE
We accept all credit and debit cards!