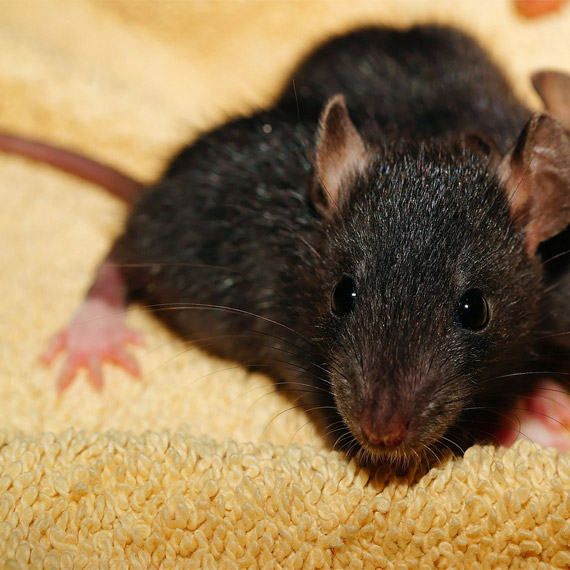 Latin Name: Rattus norvegicus
Weight: 500grms
Length: They can reach lengths of 40 cm,and their tails alone may measure 21 cm
Color: brown or gray in color
Digestive Tract: Yes
How to get rid of this?.
To get rid of pest problem under control, inspection is the first and foremost step.
Rats are various medium-sized, long-tailed rodents of the superfamily Muroidea. "True rats" are members of the genus Rattus, the most important of which to humans are the black rat, Rattus rattus, and the brown rat, Rattus norvegicus. Many members of other rodent genera and families are also referred to as rats, and share many characteristics with true rats.
Rats are typically distinguished from mice by their size. Generally, when someone discovers a large muroid rodent, its common name includes the term rat, while if it is smaller, the name includes the term mouse. The muroid family is broad and complex, and the common terms rat and mouse are not taxonomically specific. Scientifically, the terms are not confined to members of the Rattus and Mus genera, for example, the pack rat and cotton mouse.
RODENTS
PEST CONTROL
House Rats are small animals with strong bodies, short limbs and long tails. House Rats are the largest group of mammals. Now a days, house rats have become most dangerous insects. House Rats population grow very quickly, so it is better to target them before the house rats population gets exceed by taking some preventive methods. If you're in need of house rats control services, here is a way, our team will prevent this by taking some effective treatments with least impact on the environment.
House Rats
The AZ Bug Guys can come periodically to monitor your home and help prevent an infestation with RODENTS.
Get Quote Now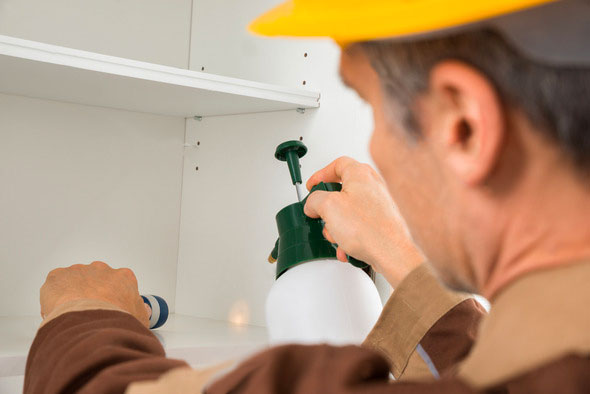 30 DAYS MONEY BACK GUARANTEE
We accept all credit and debit cards!